First Sunbow Paint Viet Nam Company Limited send you an affectionate greeting customers and cooperation.
To meet the needs of society and the growing demands of high-end product line of the user. Our company produces exclusive Sun-Bow products
Sun-Bow paint are various fields such as paints, bulding materials, wood ship, cement floor.
Sun-Bow paint products are made from high grade polymer, abrasion resistant, chemical resistant, impact resistant and especially environmentally friensly.
Sun-Bow paint had epoxy floor coating for houses, parking lot, hospital, phar-macy, food factory, warehouse...
Sun-Bow paint with the ability to put a high permeability gives every building a clean environment, not afraid of mold bacteria, elegant colors. Son Sun-Bow is the smartest choice of consumers.
We will ensure the quality, cost, accuracy, products are warranted against counterfeiting stamps to customers peace of mind when using our products.
Sunbow Paint Viet Nam is aiming to become resellers and leading distributors in Vietnam.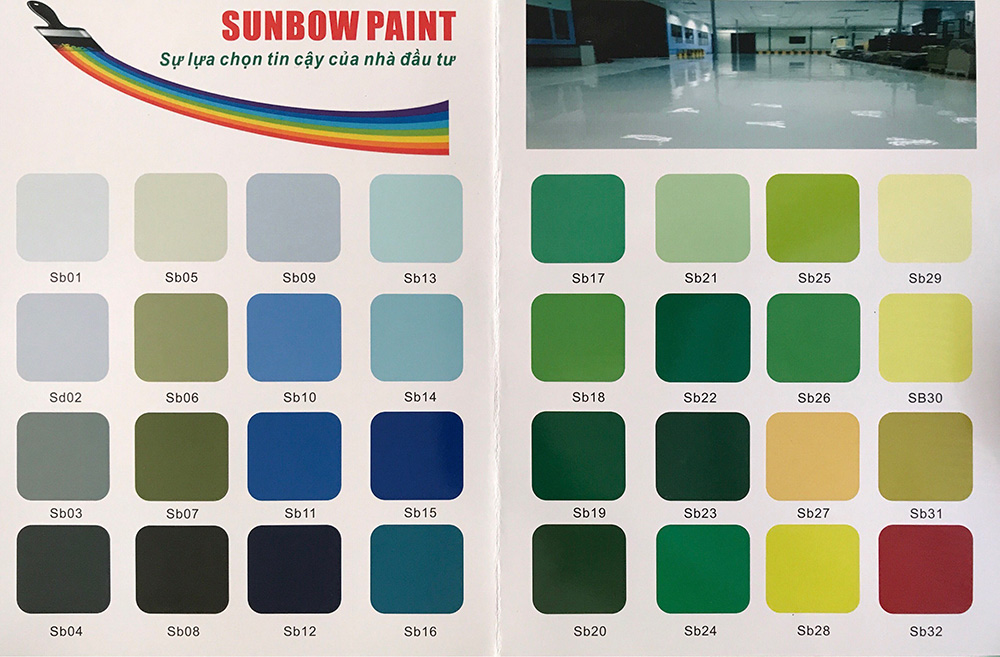 Sun-Bow paint palette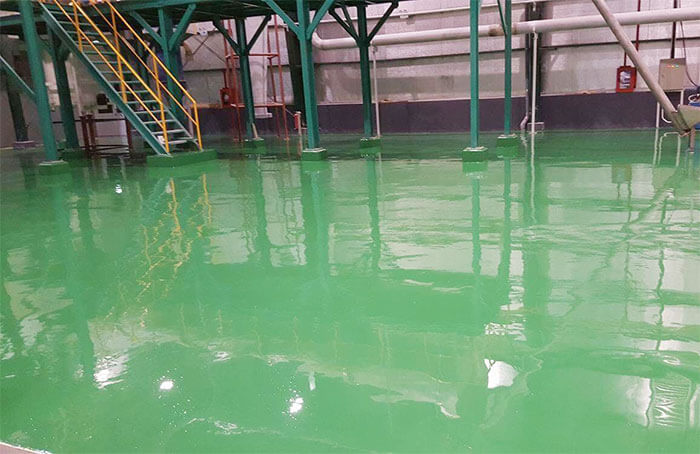 Photos construction